What would growing your blog traffic mean for you?

Would you be able to build a community?

Would you be the "go to" for your niche?
Would you be able to quit your job?
Spend more time with your family?
Do you feel like growing your blog is just a distant dream?
Do you feel like a hamster running a wheel trying to find something that will work and spending hours upon hours searching?
Are you sick and tired of screaming for someone to hear your message but it seems like no one is listing to you?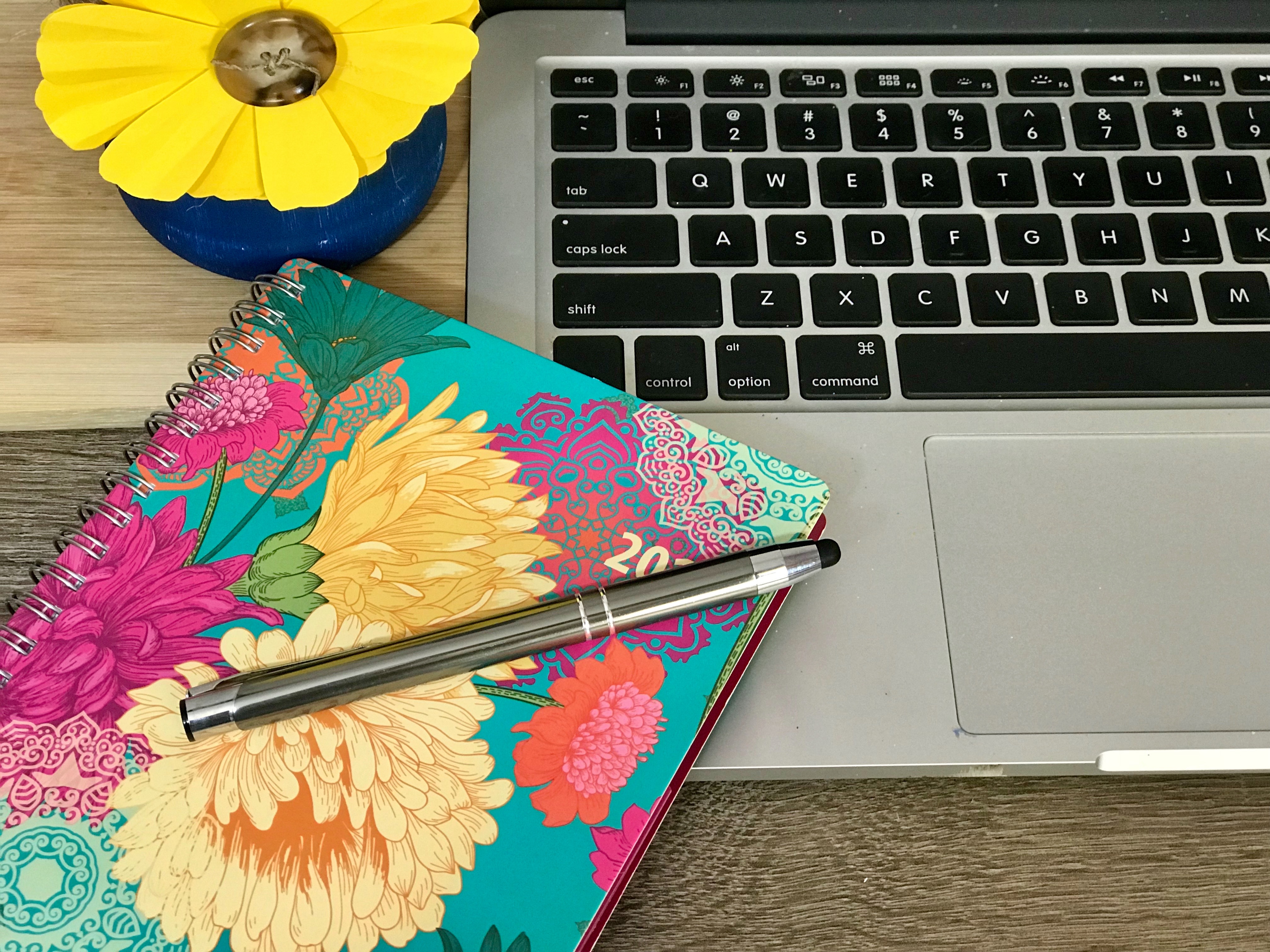 I hear you.
I hear you and I understand. It's devastating to create something that no one sees. It's heartbreaking to do everything you can to build your business only to realize you're losing money.
I want to show you something different, something that actually works and doesn't require you to throw money at the wall hoping it will stick.
If you are sick of all the overly complicated algorithms, confusing marketing advice, and expensive ads, and are ready for something that can be set up one time and then ran on autopilot, then it's time for you to get serious about Pinterest.
There are over 150 million monthly Pinterest users that go to Pinterest looking to buy. Your audience is searching for what you have and is whiling to pay you for it!
My Goal is to teach women just like you how to make a bigger impact, grow their influence and their income using specific Pinterest strategies.
I created this course with one person in mind, you. Because I know what it feels like to put your heart and soul into your blog and business just for it to not work. I can still remember the day I decided to delete my third blog. I had worked so hard on it and had written tons and tons of posts. I was devastated, but I wasn't getting traffic, I wasn't building a community and my efforts were going nowhere.


I know how frustrating it can be to write incredible posts but have zero readers. I know how defeating it can be to feel like you're not being heard online. And that's why I created this course with YOU in mind! I give you all the tools you need to drive traffic to your blog, to your website, and to your online business, you just have to implement the steps.

What can you expect from my Pinterest for Business Course?
This course will walk you through how to properly set up your Pinterest profile for business, how to create high-quality pins that convert, and I show you exactly how to optimize your blog for Pinterest and help get your products out there in front of your audience!
You will receive:
* VIDEO TUTORIALS: I have created video tutorials showing you exactly how to utilize the power of Pinterest and I break everything down into step-by-step instructions that are easy to follow!
* DOWNLOADABLE EBOOK: A digital download eBook with my exact strategies laid out specifically for you to grow your business and your blog. And don't worry, I don't use techie or complication language!
* MY EXACT PINTEREST STRATEGIES AND BEST PRACTICES TO GET THE MOST BANG FOR YOUR BUCK: You will get my exact Pinterest scheduling strategy that I used to boost my monthly views and boost the traffic to my blog quickly!
* LIFETIME ACCESS: You will also get lifetime access to the eBook and any and all updates because as you know, times change online and they change quickly. So I want to keep you in the loop and updated!
You also get two bonuses!
BONUS #1: Facebook for Business eBook. Facebook groups are incredible for networking, learning from each other and boosting your traffic!
BONUS #2: How to Utilize Tailwind and Tailwind Tribes to Grow your Blog eBook & Free 30 Day Tailwind Trial. Tailwind and Tailwind tribes can be confusing and complicated at first and I also understand that not everyone can afford a Pinterest scheduling service right out of the gate. Don't worry, you don't need Tailwind to use my Pinterest strategies but I will show you why I think it's such an incredible tool for your blog.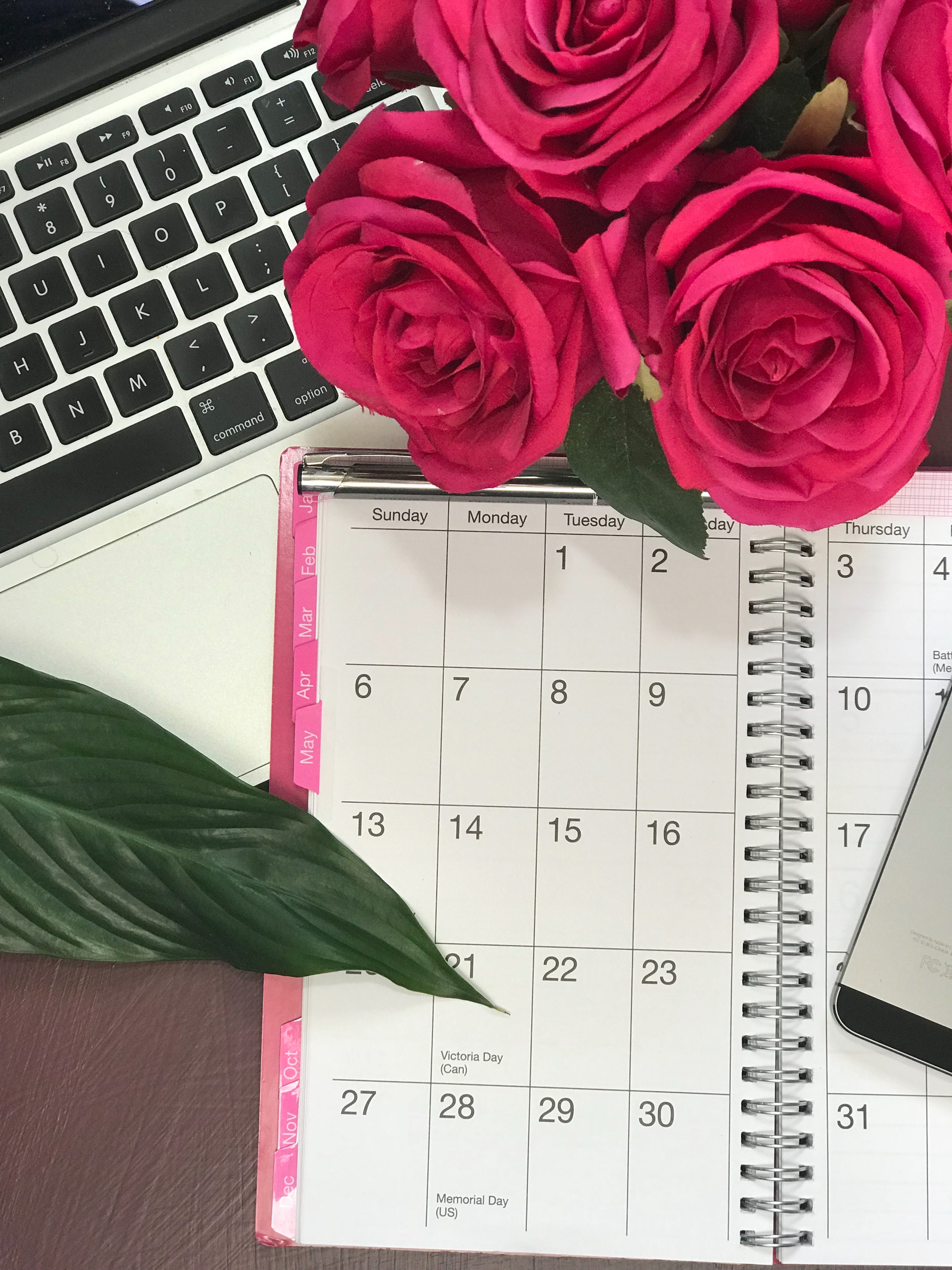 Does Pinterest Really Work? Can it Work for You?
YES!
Pinterest works for any niche and is absolutely perfect for brand new bloggers. I personally have used these tried and true strategies on three different blogs with three different niches and saw well over a 20k Pinterest reach increase with each which drove thousands of targeted clients to my blog!
I utilized these strategies with a brand new blog with zero followers and zero traffic. I increased my Pinterest reach by well over 40k and drove over 2,500 targeted clients directly to my blog all within less than 30 days!
These strategies WORK >>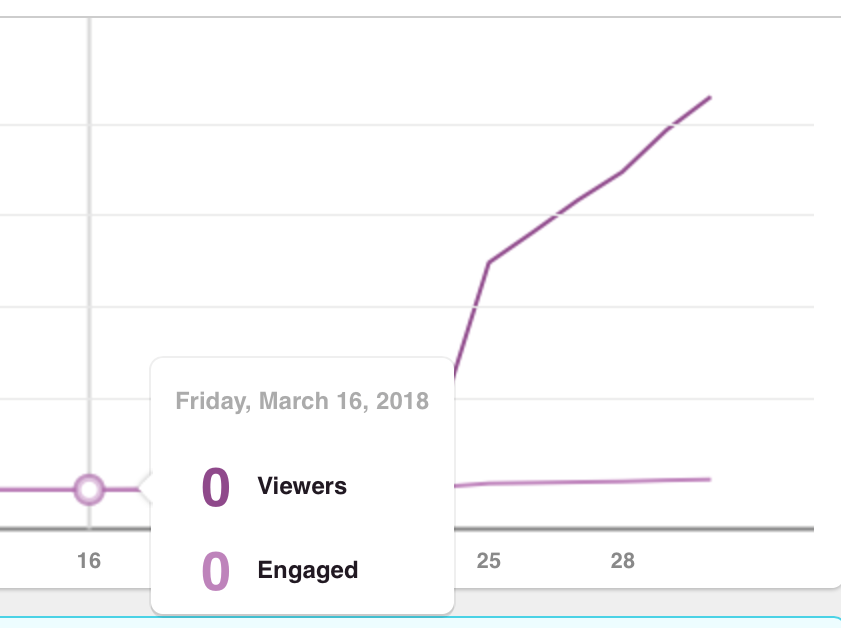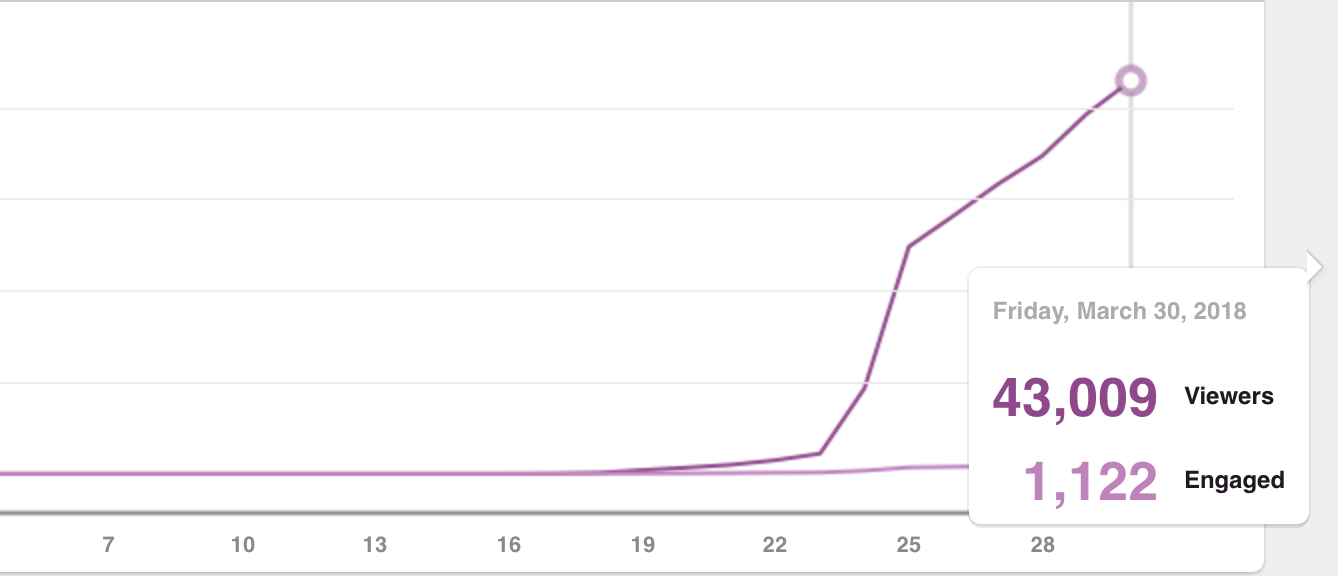 Now it's time for you to make a choice...
Spend hundreds or even thousands of dollars on paid advertising and waste hours, weeks or even months trying to figure this out alone.

OR
Choose to invest in your blog and business today and learn strategies that actually work from someone who has done the trials for you.