Are you ready to turn your hobby blog into a profitable business?
If you're ready to get serious about your blog, make real money from it and drive targeted traffic day after day, this eBook is for you!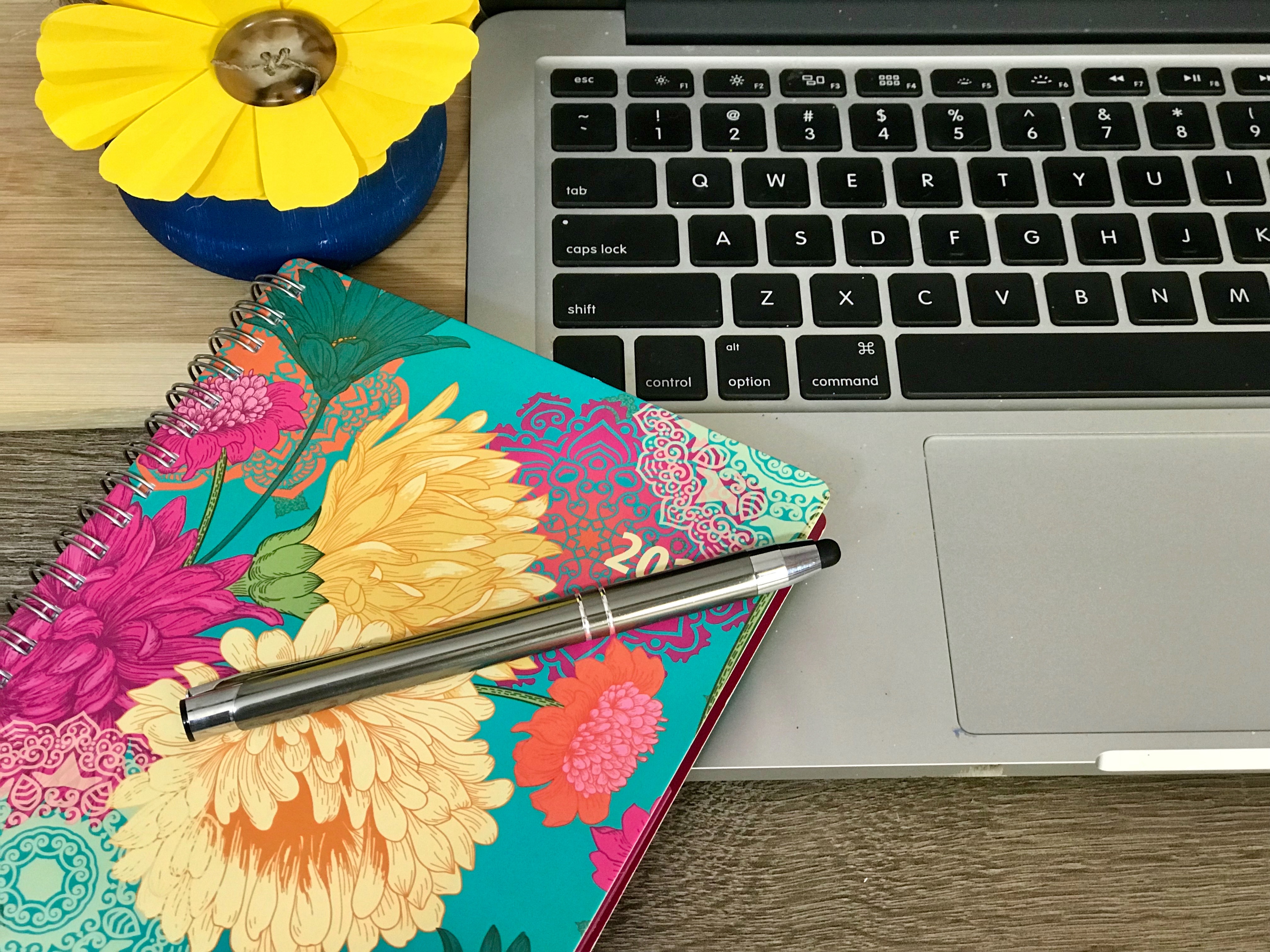 What you will Learn:
I show you how to take your hobby blog and turn it into a business
Learn how you can build your email list and create a thriving community
You need targeted traffic to your blog and to do that you need a solid marketing strategy!
You could continue to learn all of this on your own, or learn from someone who has been there!

I have had four blogs and the first three I thought I knew what I was doing but I was getting zero traffic, making zero progress and making zero dollars. I was frustrated, confused and defeated.
All I wanted was to use my blog to help people but no one was reading it! It was devastating to see all my hard work going nowhere.
My passion for writing was wavering but luckily, I figured out a way to turn my blog into more than just a hobby, to drive more traffic to my blog and how to make my blog profitable! And that's what I share in this ebook.
What you will Receive:
Downloadable 31 page eBook

Free lifetime access to the eBook as well as any and all updates made

My strategies for turning your hobby blog into a real business that thrives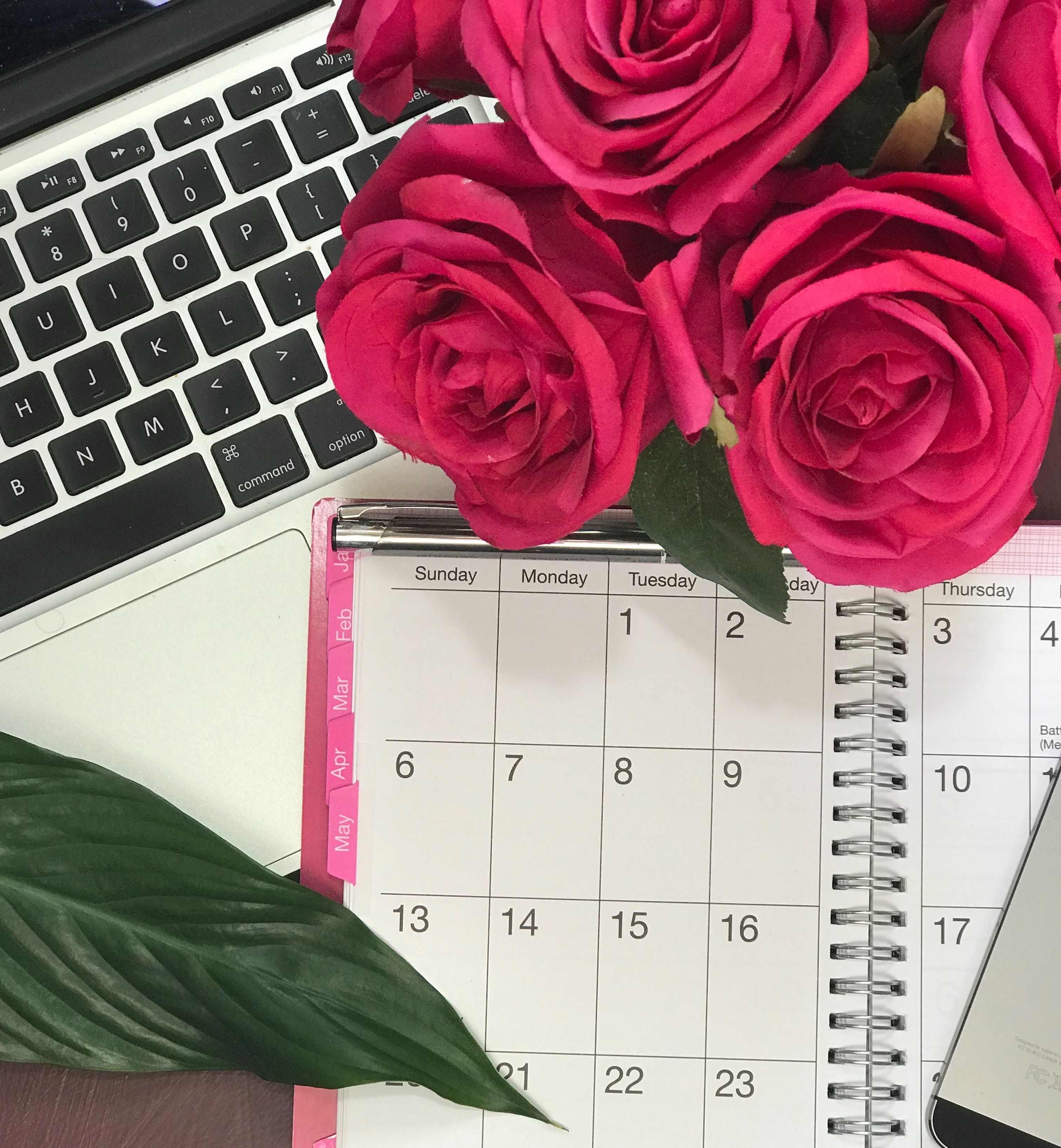 Now you choose, spend hours, days or even weeks searching for information or learn from someone who has been in your shoes and learned the right way to turn a blog into a business and promote it like a boss??