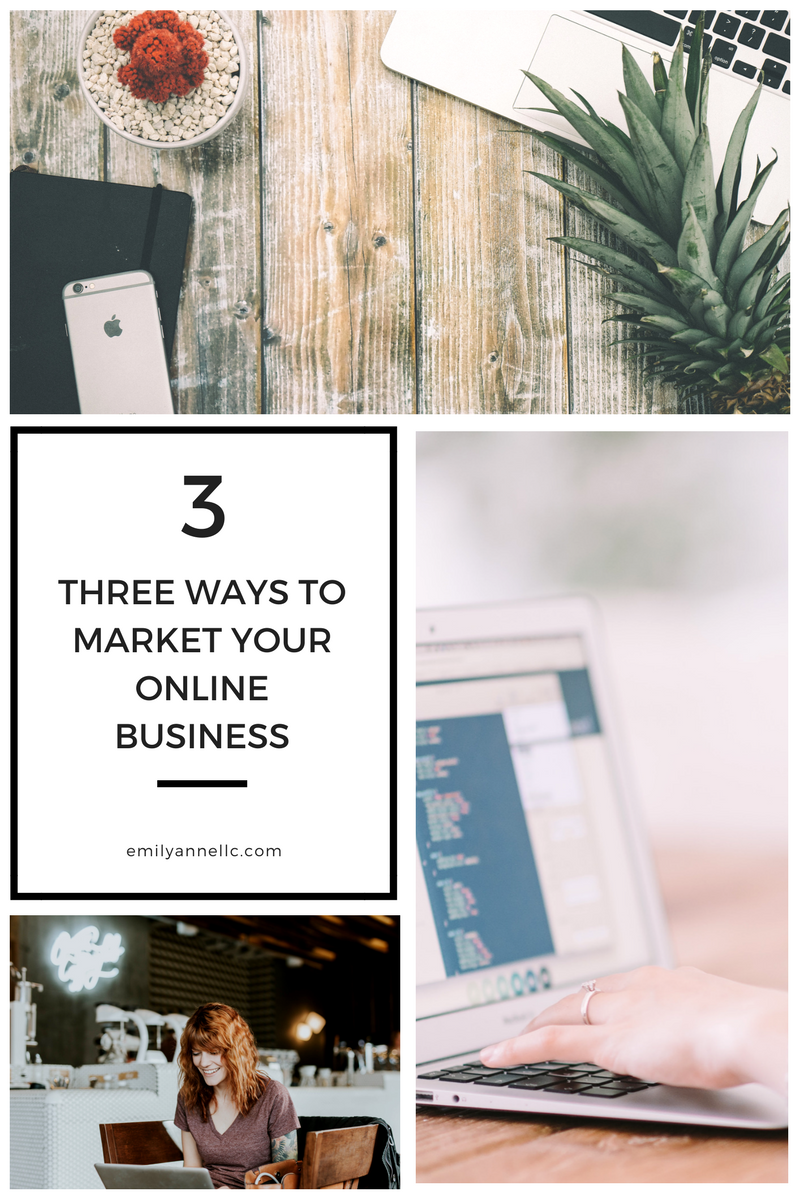 There are many different ways you can go about marketing your online business and social media seems to be the most popular way, but what if you don't have a big following or zero following? Social media isn't always the best answer for marketing new products so I'm going to give you three ways to market your online business that doesn't involve social media!
#1: Get on forums and groups that are discussing your business topic. Answer questions that people are asking, engage with the groups and make sure to provide value to the people involved in the forums and groups. Be careful about doing too much offering in these groups right away. You want to provide value to them and grow a relationship before offering anything. Remember, people need to know, like and trust you before they even want to start buying from you. Once you establish a relationship, you can link free information and lead magnets for people to check out, helping your build your email list which in turn brings you valuable customers that are ready to buy.

#2: You could host a webinar on a topic that has a high demand and that you are knowledgable about. You won't have to spend as much time building the relationship at the beginning as you do with forums, but of course by giving away free, really valuable information in exchange for an email address will help you grow your email list with customers that already know, like and trust you and are more likely to buy from you during your next launch.
#3: Get on linked in and slide share! You can create presentations that show case a particular topic that is extremely helpful to others. You can then link back to a free product or service or even a paid product within your presentation. Creating really well done, informative presentations helps establish your expertise in your field as well as gets people to know you better. There are over 70 million users on slide share, so you have a pretty large audience to market your business to!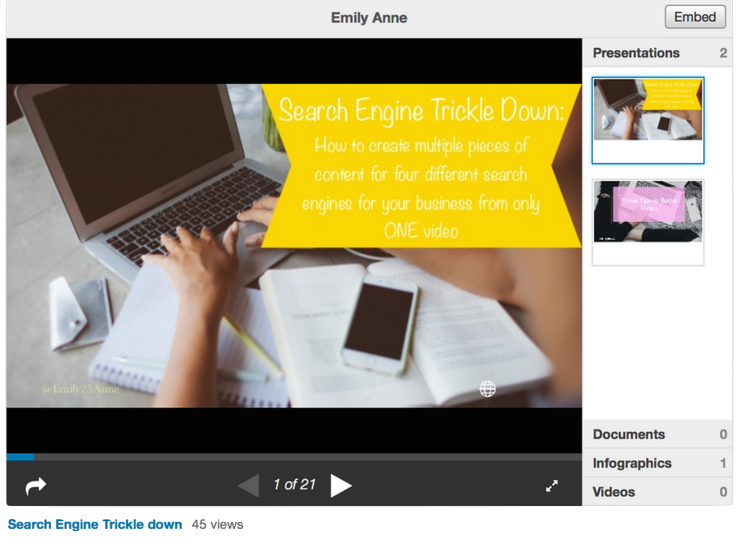 As you can see there is a trend here, show off your expertise by offering a free product, service or information in exchange for an email address. You can then market your paid product to your email list during your next product launch. I find this is the best way to get people on your email list that know, like and trust you making them already excited to buy products from you!